Get your code instantly after payment
Official reseller & secured payment
These Libon cards are available online on beCHARGE with no additional fees for any purchase from 10 euro
These codes are valid in all countries with all current advantages
Libon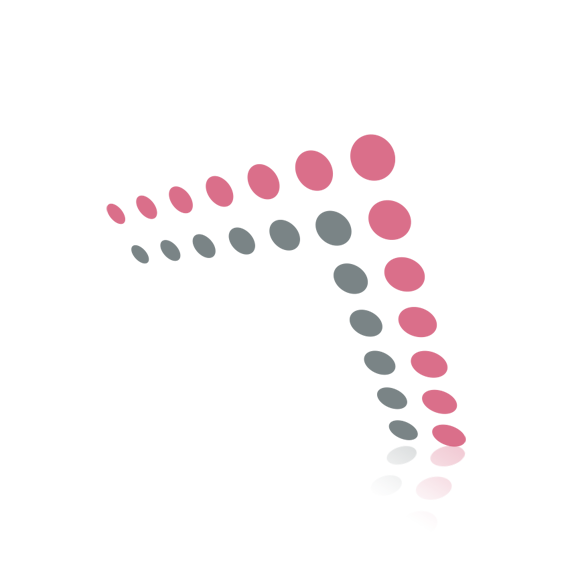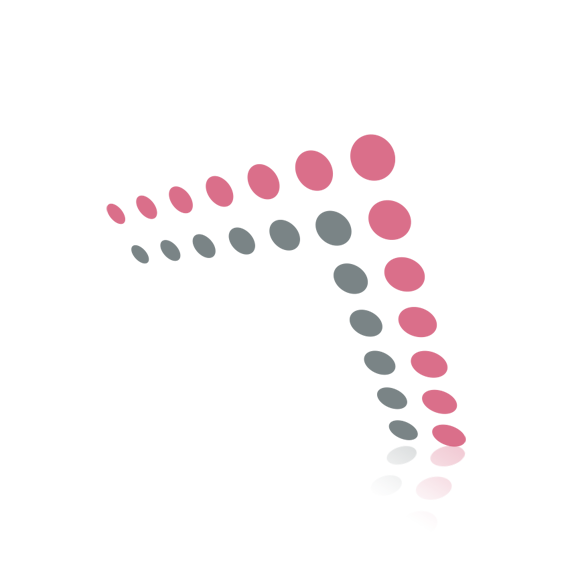 Buying a Libon online top-up code on beCHARGE is:

Simple: click on the Libon brand.


Fast: choose the amount, enter your email or log in with Google to receive the top-up code.


Secure: choose the available payment method: Carte Bleue, Mastercard or Visa.


Immediate: the Libon top-up code appears on the screen and is immediately delivered by email.


Advantageous: Libon offers you a €1 bonus when buying a €10 card and buying a €20 card will get you an additional €5!


AND: beCHARGE does not charge administrative fees on Libon top-up amounts from €10.

Top up Libon via beCHARGE.
On beCHARGE, you can easily top up your Libon application online, without any commitment. Simply pay the amount of the communication credit on your card: €5, €10 or €20. Libon top-ups are made for all budgets and give you the opportunity to control your spending and never run out of credit. The Libon top-up is available on beCHARGE, the website where you can buy all your top-up codes 24h/24 online. This product is officially sold with the formal agreement of the operator. Also check out other similar products on your favorite website.
What is a Libon card?
Don't want to be tied to a mobile phone subscription? Are you looking for a simple way to stay in touch with your loved ones? Libon is a quality service at the best price that best meets the needs of all communities around the world. The Libon top-up card is also called a "prepaid card". Thanks to beCHARGE, you will be able to recharge this card online at any time and from anywhere thanks to our recharge codes of €5, €10 or €20 available 24 hours a day. In addition, with the purchase of a Libon recharge card worth €10 you will receive a €1 BONUS and for €20 purchased on beCHARGE we will give you €5 BONUS! You can then use your calling credit whenever you want on the Libon application. If you do not consume all of your credit during the month, it will automatically be transferred to the following month. Your credit is valid for life! This is ideal! See here.
The Libon credit recharge card is fast, easy and secure on beCHARGE!
Libon is an application that offers the best prices on the market and offers high definition calls without an additional SIM card. You can call your loved ones on the other side of the world even if they do not have the Libon app. Are you running out of credit on your Libon application and you can no longer contact your loved ones or surf on the internet? beCHARGE is here for you. All Libon credit recharge cards are available on our site. Thanks to our cards, you can choose the value of the top-up credit yourself: €5, €10 or €20. If your friends and relatives do not use the Libon app, do not hesitate to recommend our beCHARGE site for any other operators such as Lycamobile, Orange, Proximus, Vectone and many other prepaid products also obtainable on our website. Do you regularly call your loved ones abroad? Discover our international recharge module and recharge their mobile directly in the country. There are more than 400 operators available in 120 countries. Thanks to beCHARGE, you no longer need to go to the store, the site is available on PC or mobile 24h/24 and is 100% secure.
The delivery of a €5, €10 or €20 Libon top-up card is instant.
On beCHARGE, you can choose from several amounts of Libon cards: €5, €10 or €20. We give you the option to purchase different credit values to easily increase your calling minutes. Once your payment has been completed using the secure payment method of your choice, you will immediately receive an email giving you access to the code which will allow you to reload your Libon card. You can consult our general conditions of sale here at any time.